Watch online Or Download Pokemon xyz HINDI Subbed Episodes in HD Quality!
The mystery hidden within the legendary pokémon, Zygarde. The phenomenon that exists between us and Greninja. The mysterious organization that stands in our way,What is the aim of Alain and Team Flare, who stands in the way of Satoshi and his friends? When all the mysteries are revealed, the greatest danger the Kalos region has ever seen will appear!
Episode 1 - The Explosive Birth of Zygarde!
While traveling through the woods, Satoshi and friends come upon an unknown Pokémon in Eureka's bag that seems to be a very serious target when a mysterious team appears in hopes to catch it. The gang decide to protect it and try to find out why it is so important to the unknown team.
Episode 2 - Hot-blooded Hariborg! Squishy is Being Targeted!
As the gang continue their travel with their new Pokémon friend, "Puni-chan", a Hariborg appears and falls head over heels for Eievui.
Episode 3 - Mega Audino VS Giga Giga Meowth
Ash and his friends run across Joy, who is stuck in a crevice. When they help her back they discover that Joy and Tabunne don't always get along, and Joy hopes the Mega Stone she found will help create a deeper bond between the two.
Episode 4 - Litleo and Pyroar, Ek Agni Prasthan
The gang come across a Shishiko arguing with a Kaenjishi. When they learn it is time for Shishiko to become independent, they decide to watch it from afar. Rocket-dan has other plans however.
Episode 5 - Puni-Chan! Ka Sapna
As the heroes and Rocket-dan go to sleep, a Darkrai appears and casts dream spells on them, placing Pikachu and Nyarth in Puni-chan's dreams. The two begin to see the past and future of Puni-chan as well as the gang's Pokémon.
EPISODE 40 - Zygrade vs Zygrade ki Ladai! Zang Chir Chuki Hai
POKEMON XYZ EPISODE 47 - Ek Jahan jo Khatam na ho! Tab tak jab tak Hum na Miley!
ALSO Watch :_:
Pokemon Advanced Hindi episodes
Pokemon XY Hindi Episodes
Pokemon Mewto Ka Badla in Hindi [Movie]
Pokemon Advanced Challenge Hindi Episodes
Pokemon XY Mega Evolution Act 4 [English Dubbed] [Special Episode]
Pokemon XY Mega Evolution Act 1 in Hindi [Special Episode]
This Show Have Because Of Fan Request If YOU Want To Watch More Episodes Of Pokemon XYZ Share And Leave a Comment !!
About This Show :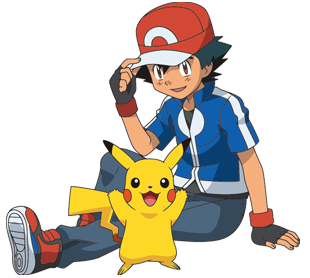 Ash and Pikachu, the boy who dreams of being a Pokémon Master, and Pikachu, his partner. He aims to participate in the Kalos League, and continues his journey to travel to different Pokémon Gyms.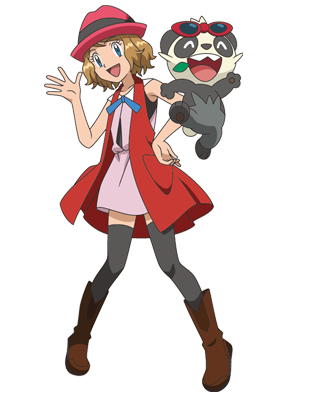 Serena: Dreams of being a Pokémon Performer, and currently holds the rank of Rookie in the Pokémon Showcase. She wants to reach Master Class and aims to be the Kalos Queen.'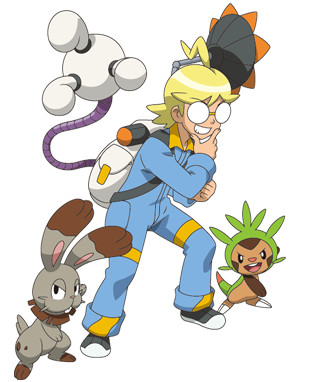 Citron (Clemont): The leader of Lumiose Gym. He aims to be an inventor who makes both Pokémon and people happy. He continues his journey with Satoshi.
Bonnie: Citron's younger sister. Dreams of being a trainer, and continues his journey with ash.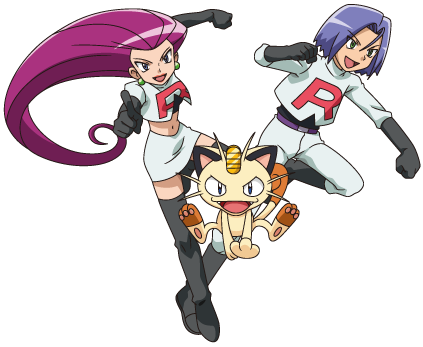 Team Rocket: An evil organization that works toward world domination. Even in Kalos, they seek to capture Pikachu, and swoop in on Satoshi and his friends through various means. You need to have one eye open with the persistent Team Rocket!