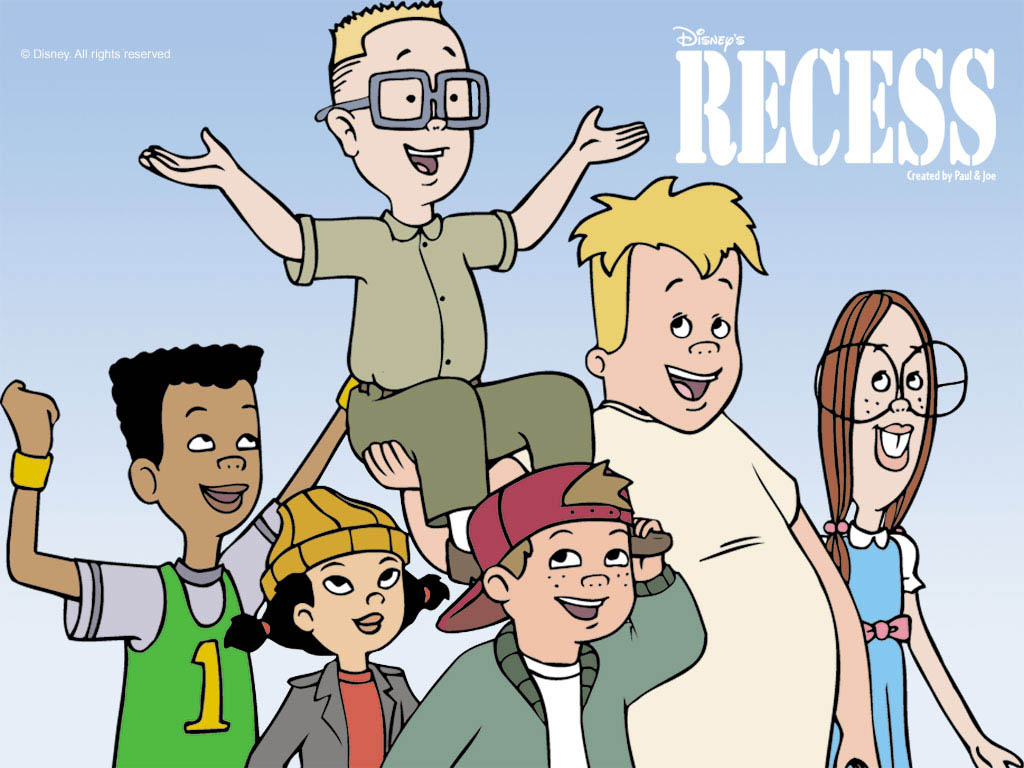 TJ Detweiler and his five best friends Vince LaSalle, Ashley Spinelli, Gretchen Grundler, Mikey Blumberg and Gus Griswald have finally at long last finished 4th grade at 3rd Street School. But boredom quickly sets in when TJ's friends leave for camp until T.J. uncovers an evil plot to do away with summer vacation!
[Season 3]
T.J. creates prank valentines and complications ensue.
[Season 4]
Episode 25 - The Candidates
Download
Vince and Gretchen run against each other for class president.
Episode 26 - This Brain for Hire
Download
Gretchen does other people's homework to get the money for a new bike.